TBF Outdoor USB Rechargeable Bicycle Blinker is the best rechargeable bicycle blinker with super bright LED COB that can help them to be seen when cycling at night. It's also easy to install without any tools.
Not only it is lightweight and durable, but this bicycle tail light can be installed on all bicycles likes children's bicycles, adult bicycles, handlebars, seat posts even dog collars. It can also be used as backpack lights, warning lights, etc.
With an intelligent sensor, this bike taillight will turn on automatically riding in low brightness and turn off automatically riding in high brightness. Then, it is also water-resistant bicycle tail light with IPX6 rated water-resistant. The battery can last for 20 hours can and a low battery indicator is provided for the convenience of the user.
TBF Outdoor USB Rechargeable Bicycle Blinker Features :
Built with super bright LED COB

Compact in size, lightweight, rain water-resistant design

Easy installation without involving any tools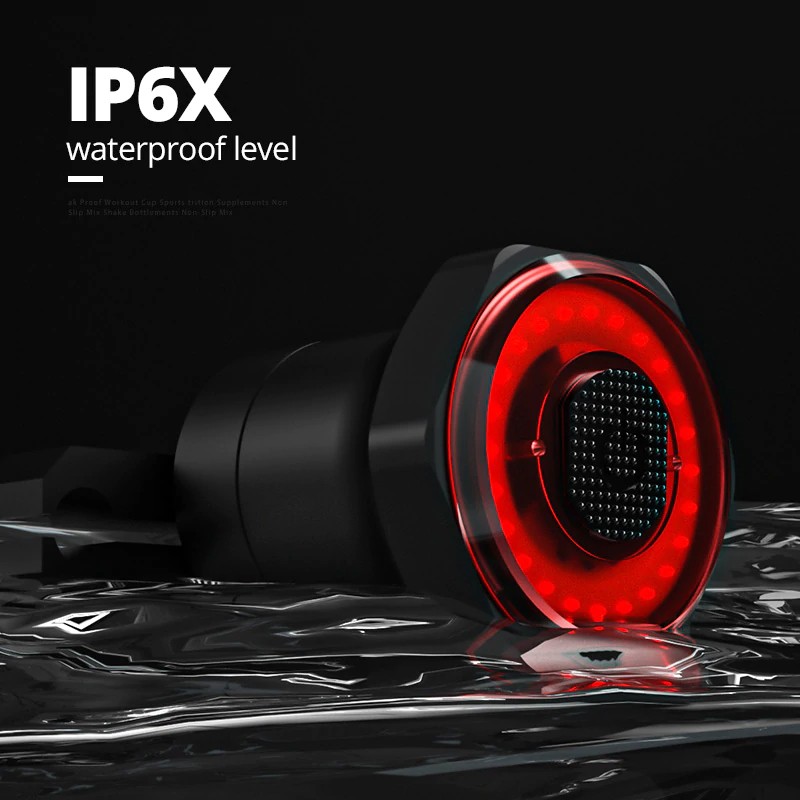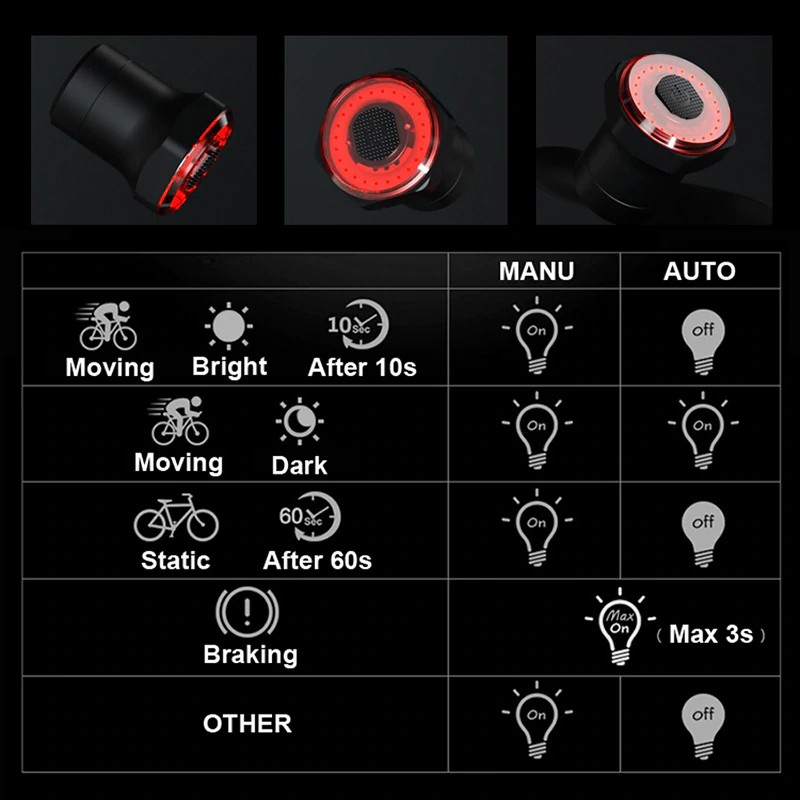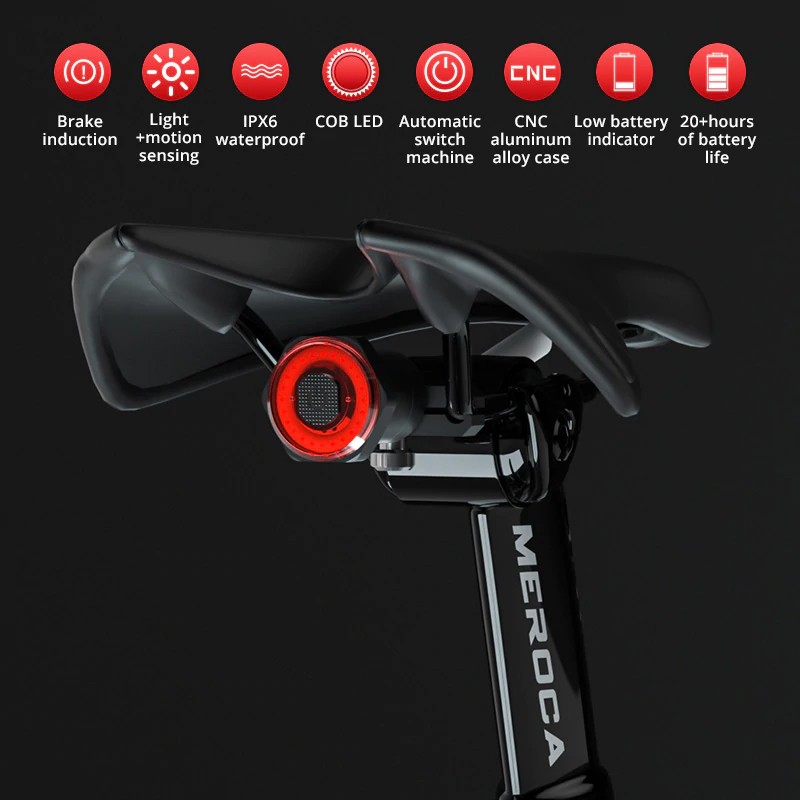 Warning :
Do not look at or shine the light directly in the eyes
Keep away from children
Charge before the battery is low or off
Do not use in water for a long time